Contact Us
Powrót
Petrobit Sp. z o.o.
ul. Pukowca 15
40-847 Katowice
POLAND
tel. +48 (32) 205 95 50
Service Department
Tel. +48 (32) 205 95 50
WashTec Car Washes
Tokheim Dispensers
Dezidata Systems: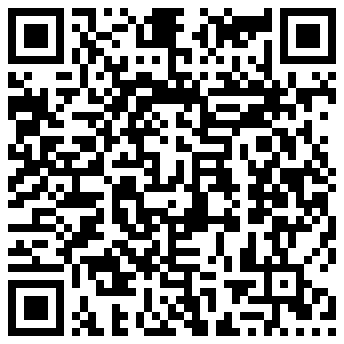 Our Company
Since 2009 we have been aiming at creating business and technological solutions which would fulfil the needs of our customers.
Details
Service Range
We offer maintenance service all across Poland thanks to service points located as far as Rzeszów and Gdańsk.
Details
Car Wash Maintenance
Since 2009 we have been working as an authorised dealer and maintenance partner in Poland for WashTec Cleaning Technology GmbH.
Details
Tank Trucks
We are the sole Polish representative of DEZIDATA - TVE GmbH, the manufacturer of innovative measurement systems for road tankers.
Details
Distributors Tokheim
We are a representative company in Poland Tokheim - a global leader in the field of dispensers and solutions for fuel stations.
Details